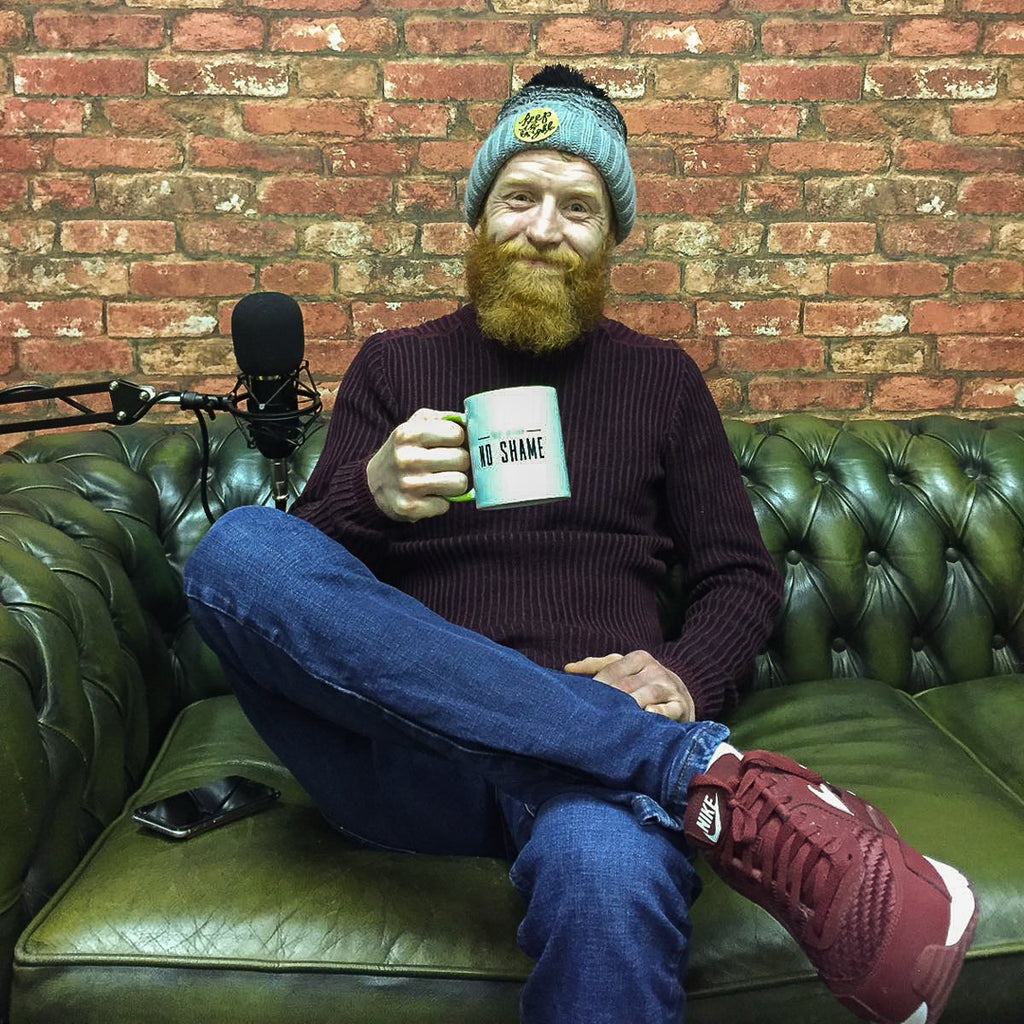 No Shame Cast - 2017 Highlight Reel. This week we take a look back on some of our favourite moments of 2017. It's hard to believe we are 7 weeks in to the current series of No-Shame-Cast.
Sit back with a cup of tea & relive the madness that is Paddy Holohan's No Shame Cast powered by Limor - the future of social audio. Normal service resume next week, and we have a really exciting line up of guest planned for 2018.
Don't forget to subscribe to No Shame to keep up to date with Paddy on his journey to the top of the podcasting ladder.
You can listen to No Shame across all platforms including Limor, iTunes, Soundcloud & Blubrry. Enjoy!