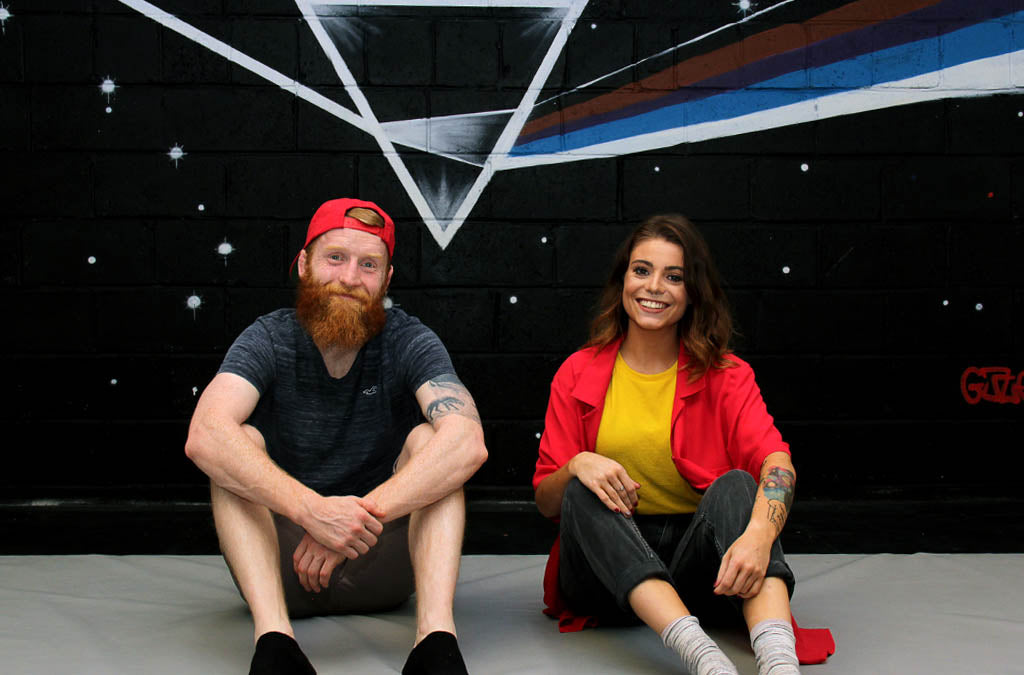 We're joined by  Clara Hand for episode #086 of Paddy Holohan's No Shame Podcast. Clara, a trainee Psychiatric Nurse, is in the studio to chat about her work with various projects that involve raising awareness towards mental health issues in Ireland & further a field.
Clara is an action panelist for Spunout.ie, Ireland's youth information website, along with her role as youth advisor for BodyWhys, the Eating Disorders Association of Ireland. Hand is also founder of This Is Not Consent, a community setup for survivors - to raise awareness around sexual assault/rape & ending rape culture. An impressive resume for a 21 year old.
During the show, Clara talks about battling an eating disorder throughout her teenage years & coming to terms with the fact she'd had a problem. Hand found it so difficult to cope with family circumstances during her adolescence that she even experienced suicidal thoughts on multiple occasions. Thankfully Clara came through that period of her life with flying colours & has used her experiences as motivation to create an online platform for helping others that are going through similar personal turmoil. 
Watch episode #086 of Paddy Holohan's No Shame Podcast below:
Clara is an advocate for medicinal marijuana & talks about the government's misleading legalisation of cannabis. Furthermore we are a generation that has perhaps become over dependent on prescription drugs. On the subject of hallucinogens, the random chat of the week features a rare, Super Mario esc, mushroom Paddy found in Lud Woods unique forest.
Getting in touch with natural elements is something both Clara & Paddy are big fans of & they stress on multiple occasions the importance of embracing nature during low points.
Clara has recently started a mini serious of informative posts entitled #ClaraTalks, in which she posts information about a certain topic related to mental health. on her Insta channel.
During the podcast Clara also offers her opinion on Love Island & snap chat filters, suggesting it's extremely damaging for girls & their perception of body image. Perhaps whats most startling is Clara's admittance that she's relieved she's not growing up in todays generation as she feels it would be so much more difficult to control her mental health. 
Listen to / Download episode #086 of Paddy Holohan's No Shame Podcast below:
Another powerful, thought provoking one for you this week. Deep conversation throughout from a girl with a truly wise head on young shoulders. What Clara's achieved already at just 21 years of age is encouraging to say the least & we look forward to following her journey from here, she's definitely going places.
The full episode #086 of Paddy Holohan's No Shame Podcast is available now across all the usual platforms including Youtube, Spotify & iTunes. As always please continue to like, share & subscribe to the podcast. Your support is greatly appreciated.