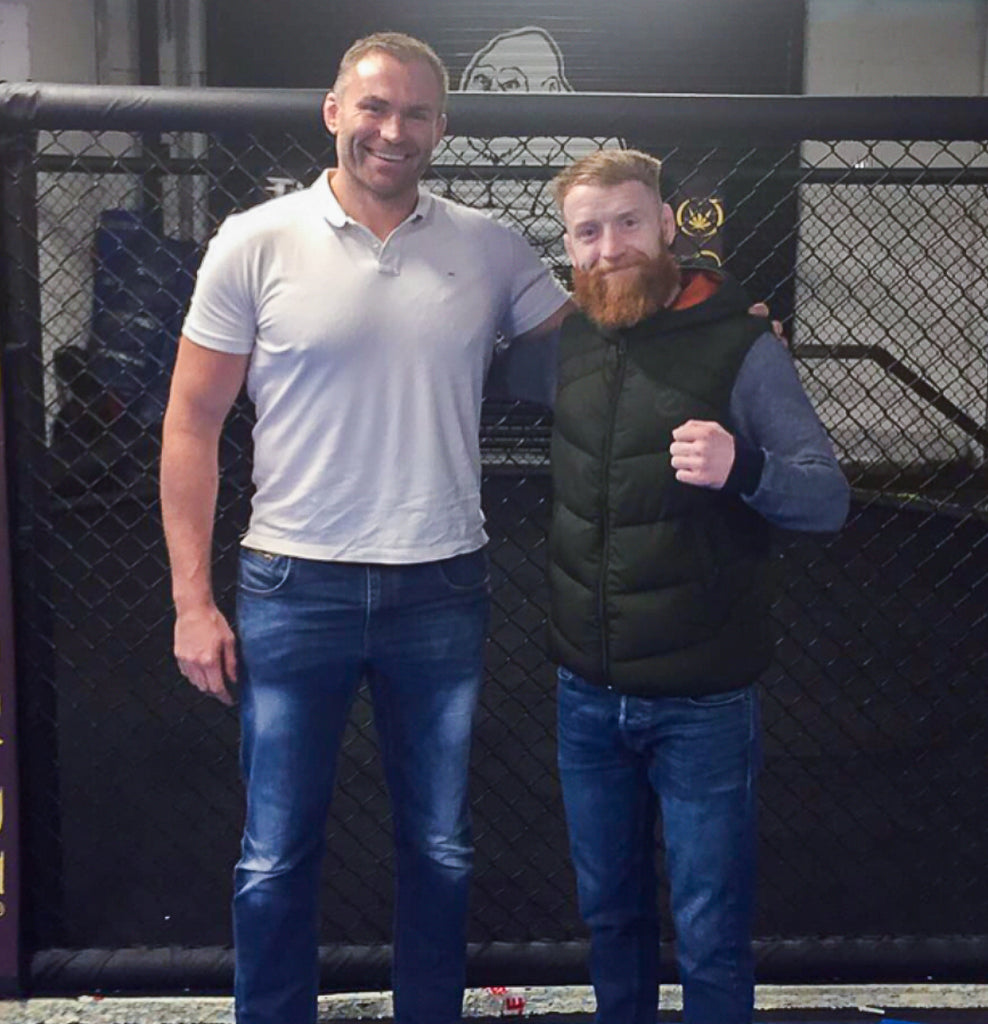 No Shame Cast episode #001 - Damian Browne. Paddy Holohan is back with a brand new series of 'No Shame' and this time it's even bigger & better than ever.
This week Paddy Holohan speaks with Damian Browne a former professional rugby player with a career spanning over 16 years, spending time with clubs such as Leicester Tigers and Leinster.
Now retired and looking for the next challenge in his life he has set out on a quest to become an adventurer. So far Damien has completed the Des Sables which consists of 6 marathons in 6 days in a desert.
His next adventure starts in 25 days time when he sets off an a solo 4800 km journey across the Atlantic Ocean in a rowing boat. Yes you heard right, he is going to row across the Atlantic Ocean. Listen to the full and compelling interview right here.
"The minute you stand still is the minute you're dead  "
– Damian Browne