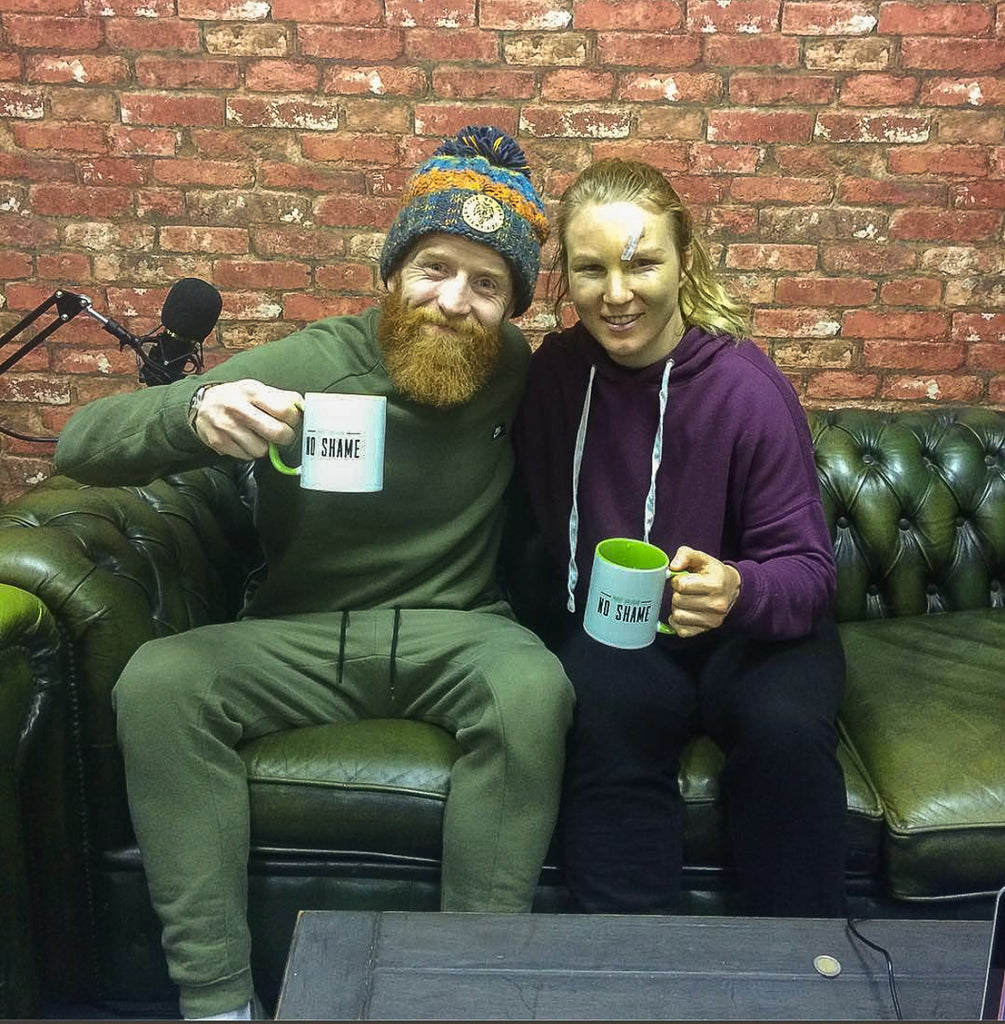 No Shame Cast episode #002 - Danni Nielan. No Shame Cast is powered by Limor - the future of social audio.
Paddy Holohan met with his SBG teammate Danni Neilan who has just returned from Bahrain where she won silver at the IMMAF amateur world championships.
Danni tells a fantastic story of her journey in the world of MMA and what it takes to win a medal at the highest amateur level of the sport. Danni talks about the highs, the lows and her ambition to turn pro.
Check out the full podcast below.