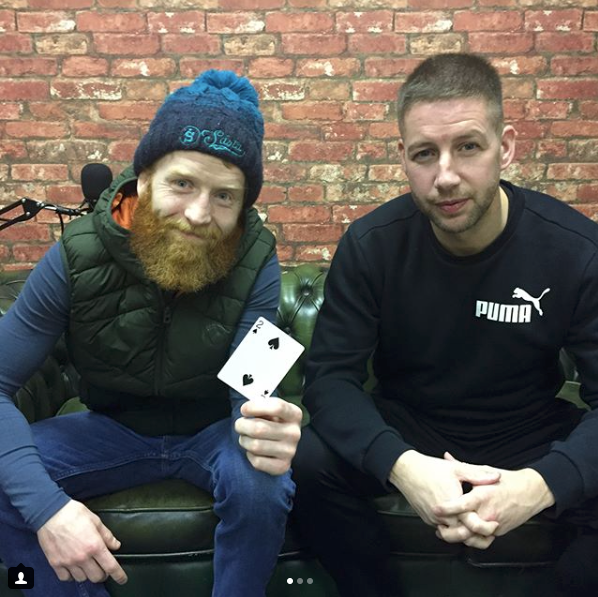 No Shame Cast episode #011 - Rodd Hogg. They say 3 is the magic number but in this case it is 11! In episode #011 Paddy 'the hooligan' Holohan met with 'The Irish Magician' Rodd Hogg !
Rodd hails from the Irish city of Derry and is a full time magician. Rodd performs death defying stunts and amazes the masses with his magical ability.
In this episode he tells Paddy of how he made the transition from window cleaner to professional magician and gives insight into the funny situations that being a magician can lead to!
As well as a great conversation Rodd entertained Paddy and the Limor team to magic in the No Shame studio. Download LIMOR for free from the app store to follow Paddy and join the conspiracy!