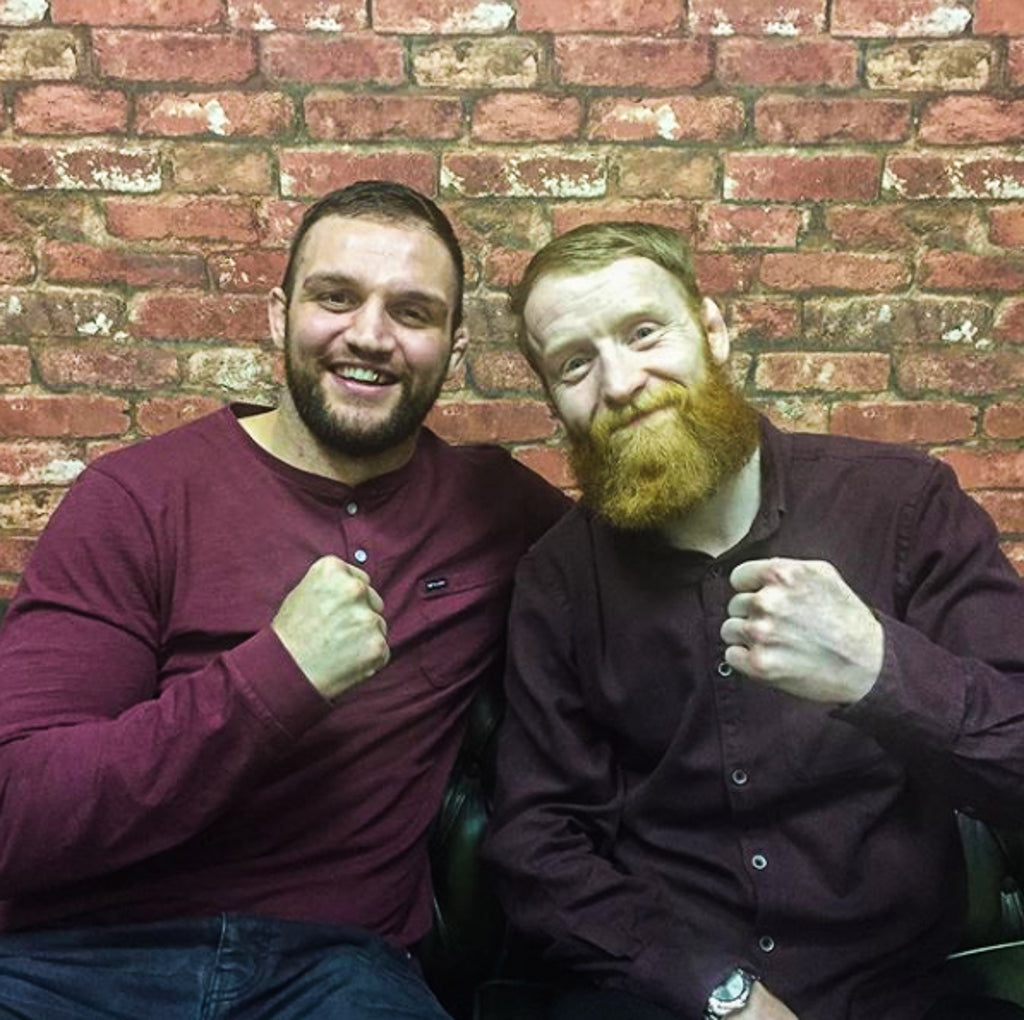 No Shame Cast episode #010 - John Phillips. On this weeks episode Paddy Holohan met with John Philips 'The white Mike Tyson' !
John is a professional MMA fighter with 21 first round knock outs and makes his UFC debut on March 17th in London.
John is a proud Welsh man and and both he and Paddy are heavyweights when it comes to conversation! These two characters have a great chat discussing Johns background, his evolution as a fighter and put simply this talk is great fun to listen to.
This is a great episode which will help introduce the world to a future UFC champion!
Watch this space! 
Listen in audio format below;