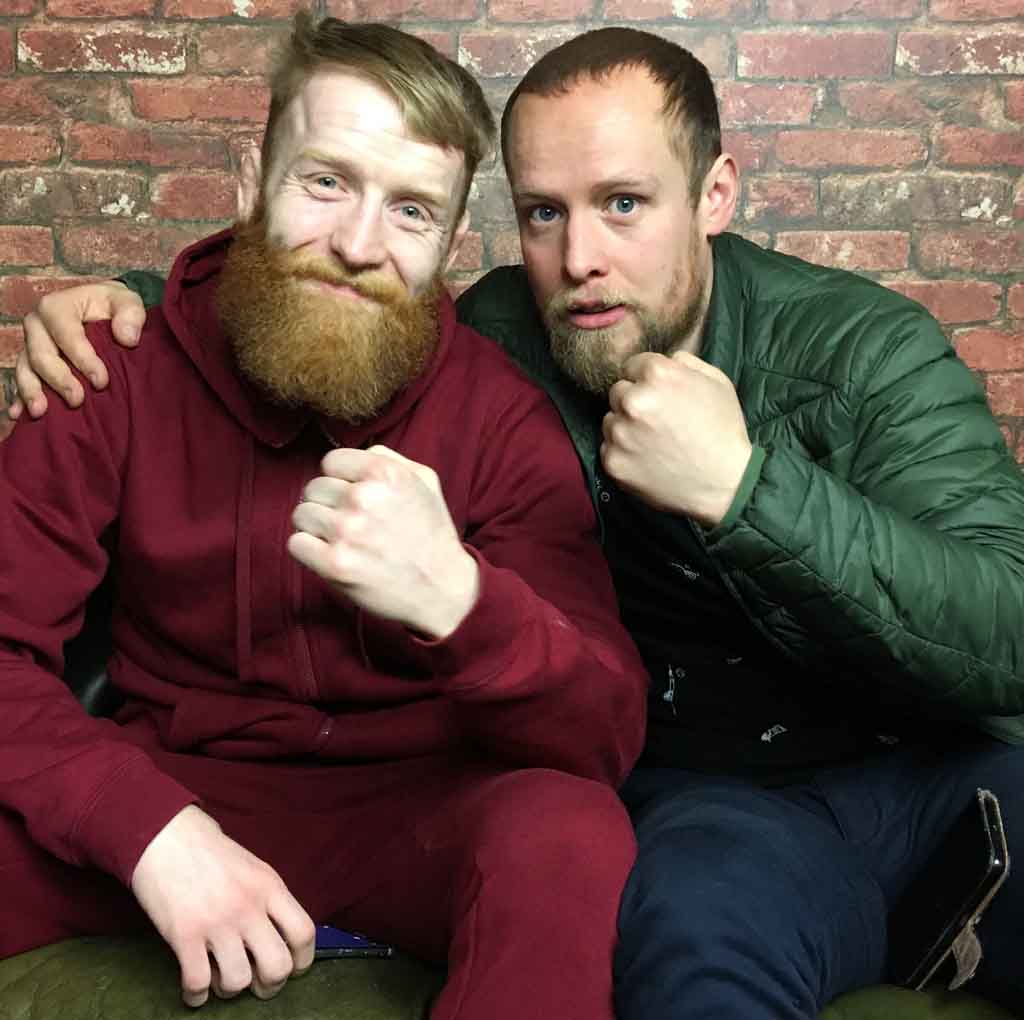 Joining Paddy on the couch this week is funny man Owen Colgan. Owen is a super talented actor, writer & comedian. He is known for his role as 'Buzz McDonnell' in the hugely popular mockumentary series 'Hardy Bucks'. Owen's sketches (including the brilliant 'Hardest Man') have become hugely popular online. Owen performs stand-up, both as solo act and with the Hardy Bucks.
Listen to episode #016 below
In episode #016 of No Shame, the lads discuss just about everything including, storm Emma, Jobstown, Leo Varadkar, the benefits of porridge, UFC, produced reality, farts and much much more. It's an absolute belter of an episode, don't miss it.
Watch episode #016 below