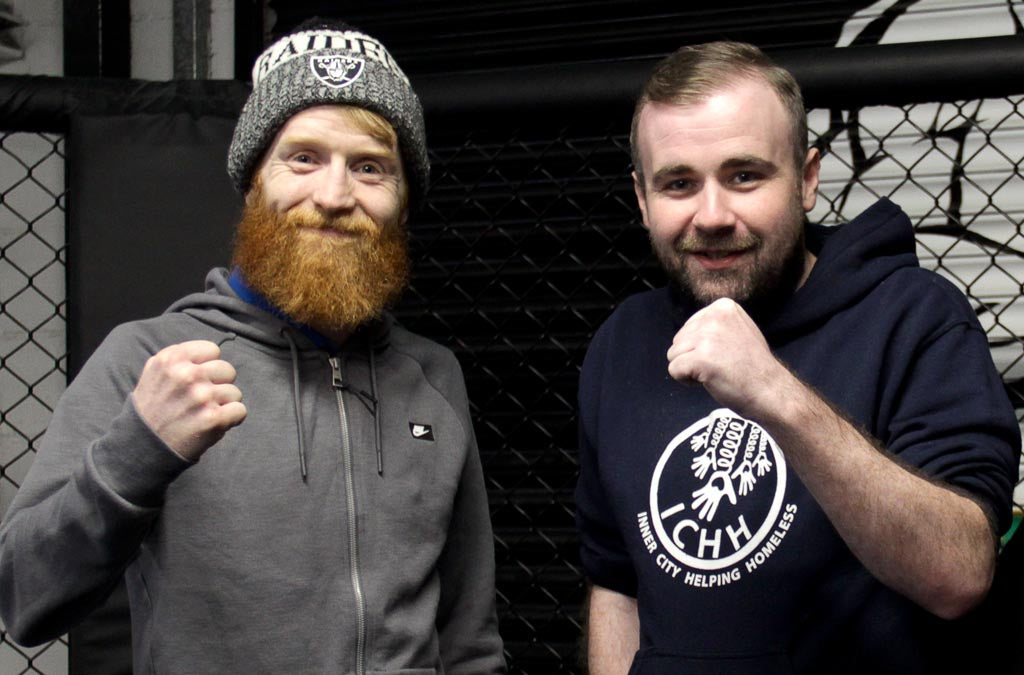 Anthony Flynn is on the couch this week for episode #056 of Paddy Holohan's No Shame podcast. Anthony is the CEO & Co-Founder of Inner City Helping Homeless (ICHH), a volunteer run non-profit organisation providing outreach support services.
Anthony is on the show to raise awareness to the reality & severity of the housing/homeless crisis. As things stand currently, there's a lot of facts & figures surrounding the crisis that the government refuse to acknowledge or resolve. The housing crisis has essentially become a profitable business in itself & Anthony believes we need to stand up for the ordinary people before it's too late to do anything about it.
Listen to Paddy Holohan's No Shame Podcast below:
Of the many topics discussed on the podcast this week some of the key points include.
The Origins of ICHH
Child homelessness
Apollo House
The GiveBack.ie campaign
3:1 ratio of empty houses/homeless person
The official number v the actual number of homeless people.
Student accommodation
Magdalene laundries comparison
vulture funds
how it could all be fixed tomorrow
Watch Paddy Holohan's No Shame Podcast below:
This episode is another massive eye opener to the housing/homeless crisis, If you haven't heard Anthony Flynn speak before you need to check this podcast out. Anthony is a man of the people, works tirelessly on the ground to help those who need it most & won't stop campaigning for the homeless until something is done about it. The man is a true leader of our time. Check it out now! #NoShame