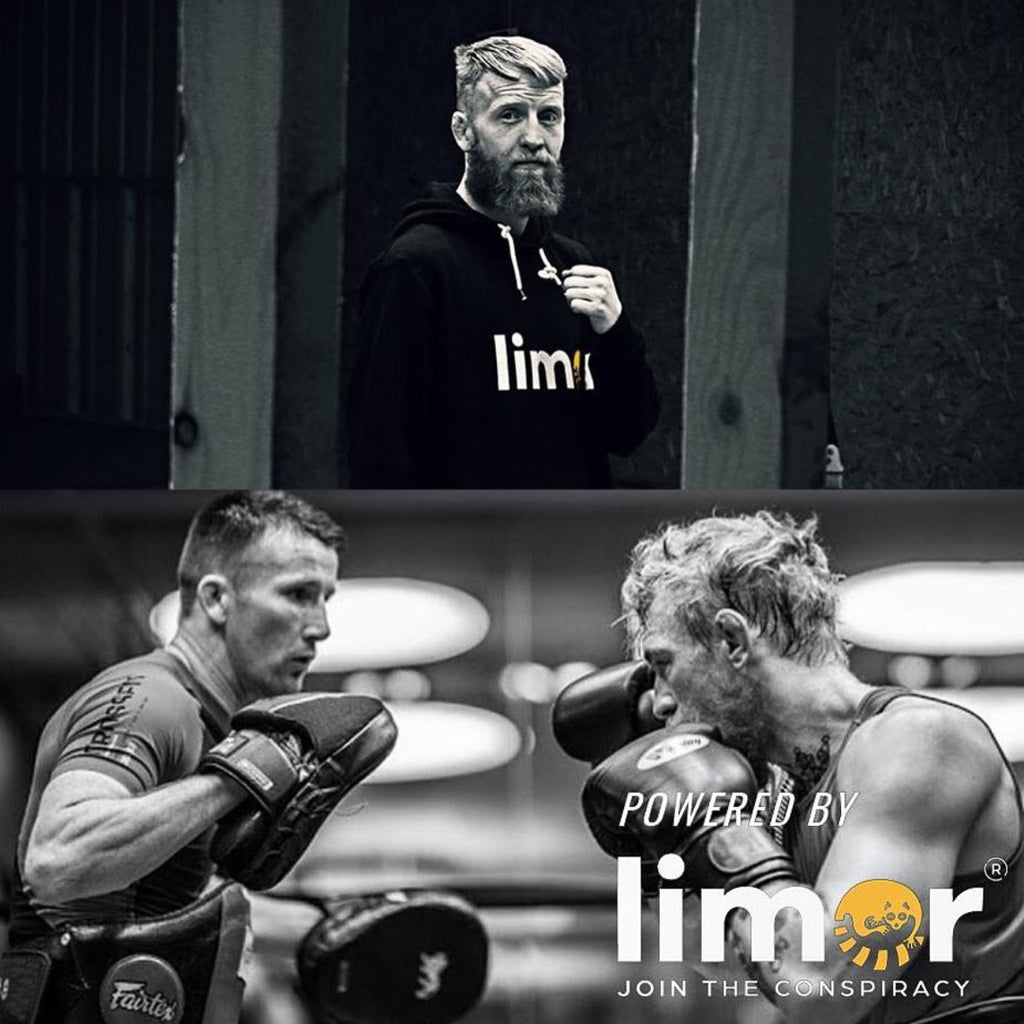 No Shame Cast episode #003 - Owen Roddy. In this episode of No Shame Paddy Holohan is joined by the OG of MMA, Owen 'Rowdy' Roddy.
During this fascinating cast Paddy and Owen swap war stories in an hilarious nostalgic encounter which for fans of mixed martial arts is not to be missed.
Owen Roddy is one of the original pioneers of Irish MMA and proved to be an instrumental figure to his fellow SBG(Straight Blast Gym) team mates offering invaluable advice to many up and coming fighters at the time, including No-Shame-Cast host Paddy, who looked up to Roddy.
After a successful career in MMA, Owen became known to mainstream combat fans as a pad-man for 'The Notorious' Conor McGregor. He's been in Conor's corner for all of the big fights including the Mendes, Aldo & Nate Diaz fights.
Roddy played a leading role in developing the game plan for the record breaking Conor McGregor Floyd Mayweather boxing match in which 'Notorious' went 10 rounds with the greatest boxer of a generation.
Owen also runs his own gym, SBG Charlestown and is also involved in multiple business opportunities.
Check out the full podcast below, this is one for the ages.