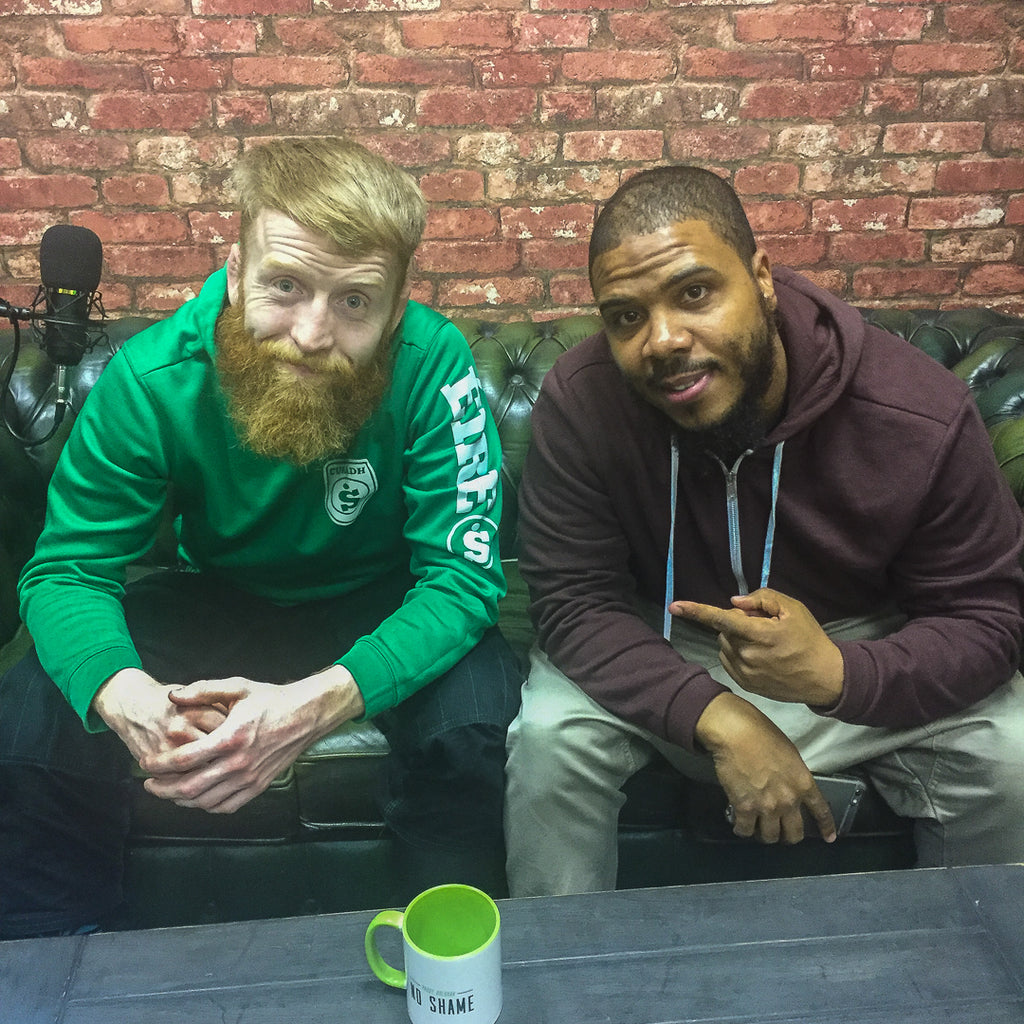 No Shame Cast episode #004 - Mutha Beale. On this weeks episode of the No Shame Cast Paddy Holohan sat down with former rapper turned motivational speaker Mutah "Napolean" Beale.
Mutah was a former member of the world renowned rap group 'The Outlawz' which was founded by none other than rap legend Tupac Shakur.
Each group member was given a rap name of a leader who resisted control by the new world order, past and present. Mutah was named after Napolean Bonaparte.
In this episode Paddy spoke about his own love of rap music and tells Mutha how Tupac and the outlawz music influenced his youth and life.
Paddy never holds back when it is time to ask the hard or difficult questions and this episode is no different as he discusses Mutha early life in the rap game and the untimely death of Tupac Shakur
Check out the full podcast below;