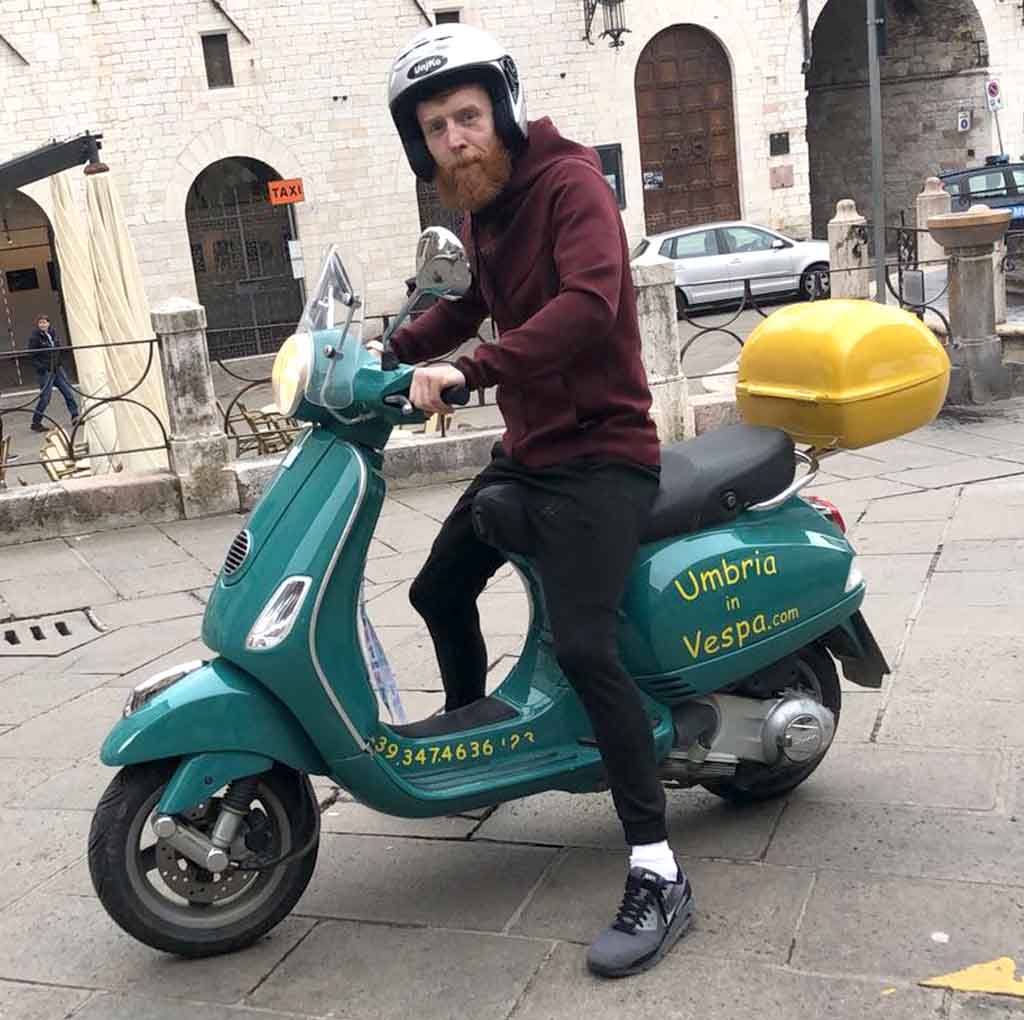 Fresh off the plane from his recent trip to the ancient city of Assisi, The Hooligan sits down with his good friend Deano to discuss his thoughts and views of his journey.
Listen to episode #020:
On Episode #020 of No Shame Paddy is bringing you a Hooligan original conspiracy theory not to be missed.
Watch episode #020:
This weeks episode was recorded using the Limor app. Check it out now to create and publish your own podcasts with the touch of a button.