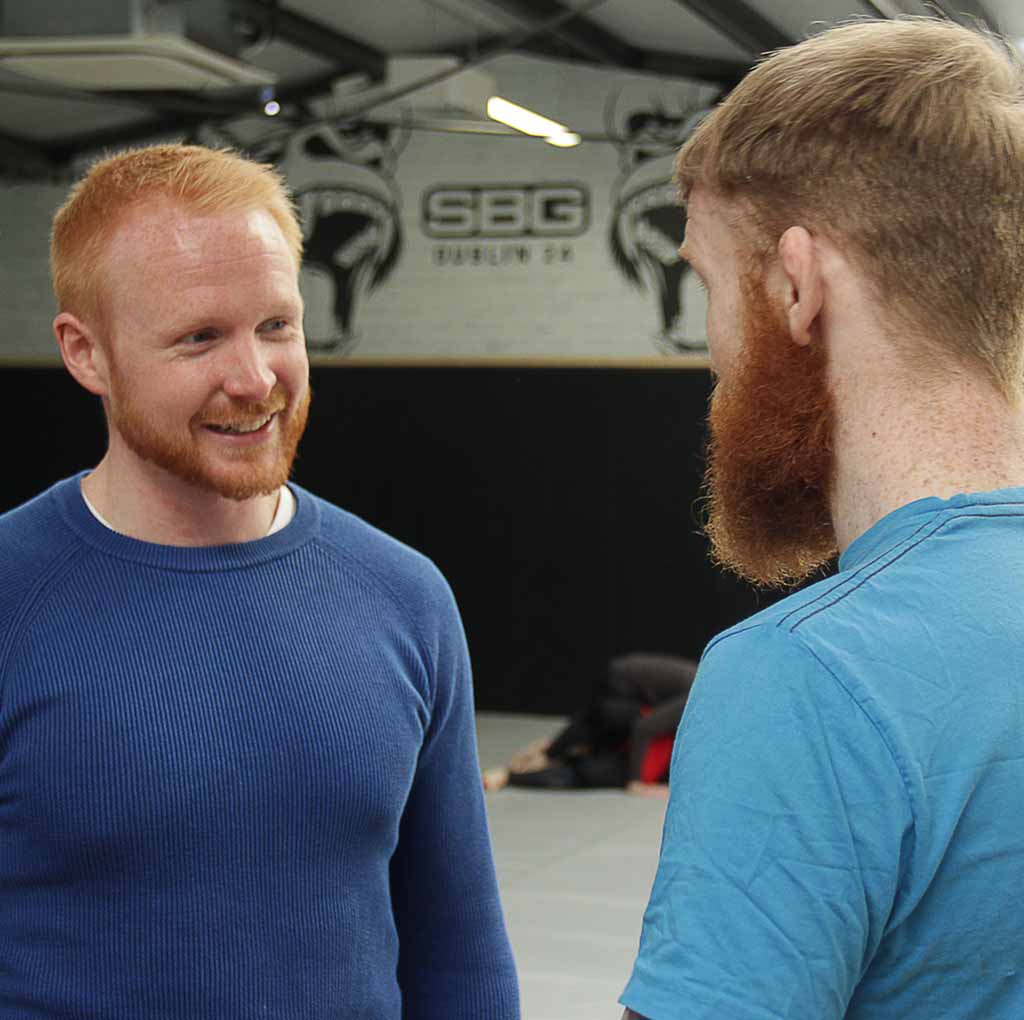 Joining Paddy on the couch this week is Alex Neilan 'The Sport Dietitian'. with vast experience and credentials in sports nutrition, weight management & personal training, Alex designs flexible & individual nutrition & training programmes for all.
Listen to episode #022 below
During this podcast Alex talks about many of the common misconceptions in all areas of nutrition, including topics such as, the paleo diet, gluten, body fat, your five a day, protein consumption, water loading & much more.
Watch episode #022 below
Alex Neilan is one of the most informative guests we've ever had on the show. He believes in finding the right balance and makes healthy nutrition sound delicious.
'Achieve your goals with small sustainable changes but most importantly, NEVER be hungry and always ENJOY your food.' -Alex Neilan
Check out episode #022 of Paddy Holohan's No Shame cast now and most importantly, we challenge you not to pick up a chocolate milk straight after you've done so.