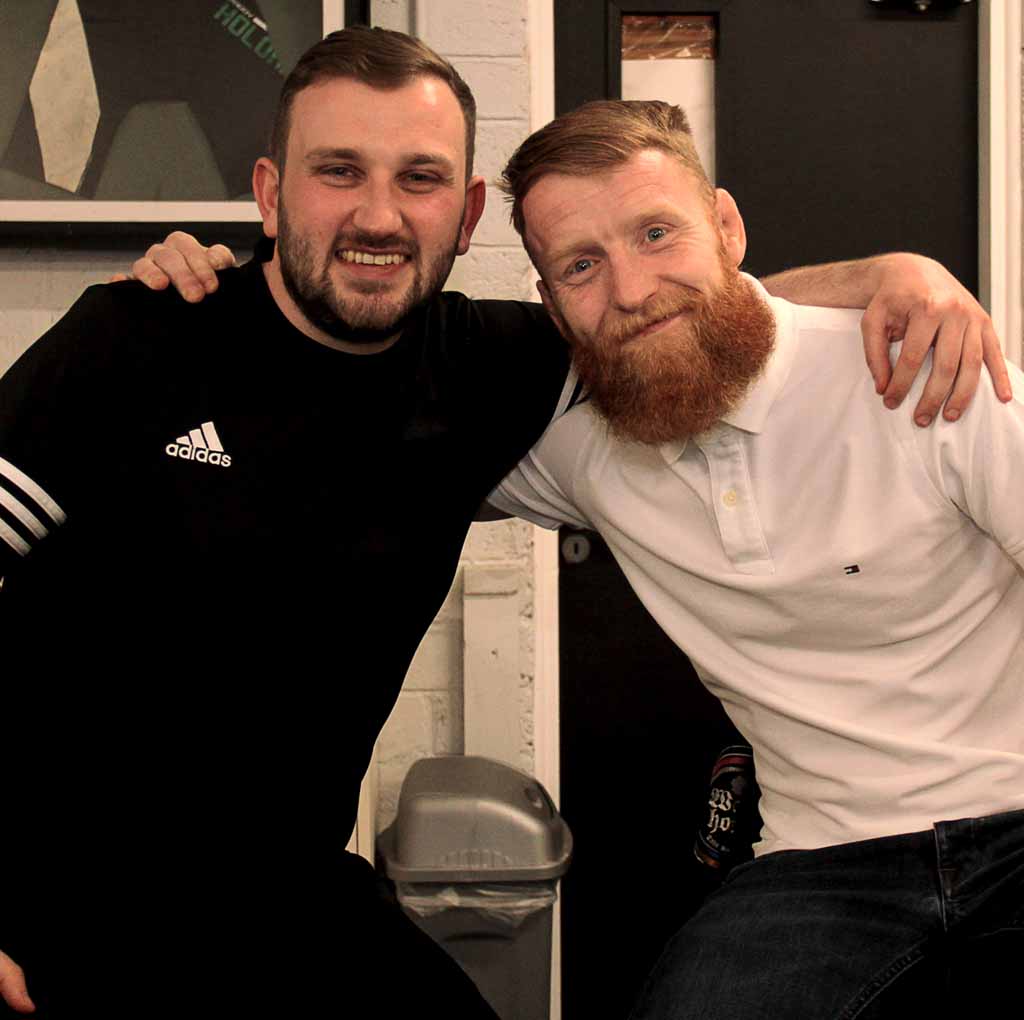 Joining Paddy on the couch this week is the super talented Al Foran. Al is a top impressionist and talks about his journey to becoming one of the best in the game. From his first live show as a teenager in his native Portmarnock to sharing a stage with Floyd Mayweather, Al Foran's story is brilliantly entertaining from start to finish.
Listen to episode #025 of No Shame below:
In episode #025 of the No Shame podcast powered by Limor, Al talks about the importance of remaining current, collaborating with fellow impressionists and keeping up with content creation trends. Al gives us some of his most popular impressions along with some of the less known including Donald Trump, Sponge Bob, Michael Douglas, Woody Harrelson, James Gandolfini and much more.
Watch episode #025 of No Shame
You're in for an absolute cracker this week, kickstart your Tuesday with the power of laughter & a cup of Tea.