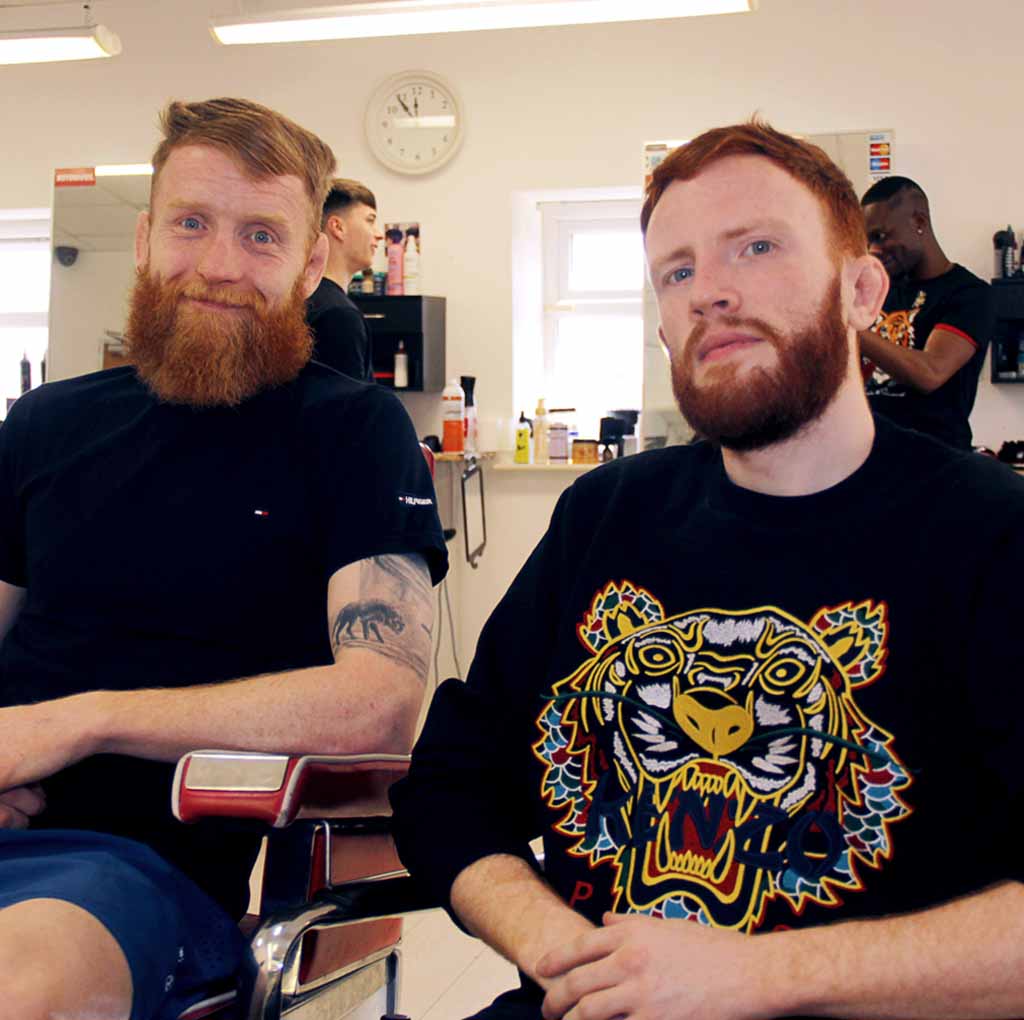 Joining Paddy on the couch this week is award winning photographer Dave Fogarty. Dave is Conor McGregor's official photographer and has captured some of the most iconic images of the Notorious one over the past couple of years. Not only is Dave top photographer but also a formidable opponent in his own right earning silver at the IMMAF 2016 World & European championships respectively.
Listen to episode #028 below:
Dave talks about how his experience of fighting/training MMA/BJJ has given him the edge over photographers who are untrained in the movement of combat sports. His passion for both disciplines proved to be the driving force behind 5 challenging years of shooting at nearly every event possible on the Irish MMA circuit. His dedication and attention to detail has helped him to earn the respect of all fighters on the circuit.
Watch episdoe #028 below:
There are so many hidden gems on episode #028 of the No Shame podcast but perhaps one of the most fascinating insights is the idea of how Dave makes his subject matter feel comfortable in order to capture the natural moments that will last a lifetime. Also on this week's show is a brilliant story involving Gerry Vegas and a tanning salon. Paddy Holohan's No Shame is available to listened to now on the Limor app, iTunes and youtube. Make sure you check it out.