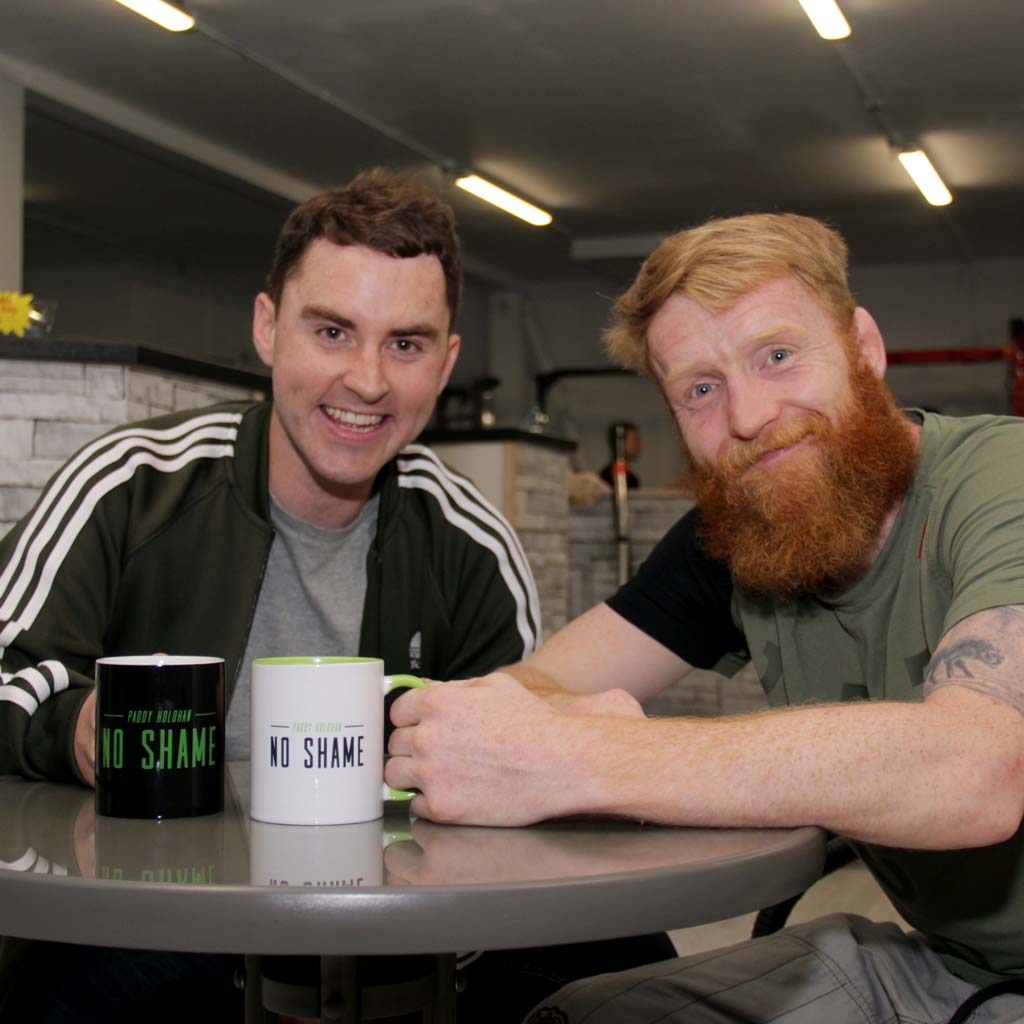 On episode #037 of the No Shame podcast, Paddy is joined by one of Ireland's top sports journalists, Peter Carroll. Peter currently writes for MMA Fighting, one the biggest MMA news outlets in the world. In Ireland he is best known for his work with Severe MMA, & writes for various other sites and publications including the Irish Mirror Sport. Petesy also has a successful podcast show entitled 'Talking Brawls MMA'.
Listen to episode #037 of No Shame below: 
Carroll is a fountain of knowledge when it comes to Irish MMA, having been there from the very start, pre Irish-Invasion era. His contribution to reporting on Mixed Martial Arts in this country has helped to set an exceptionally high standard of journalism. For over 10 years his consistent dedication, incredible level of professionalism & classic sense of humour have helped to earn him the respect of the MMA world.
Paddy & Peter cover a wide variety of topics including the energy that surrounded the Irish Invasion, the recent influx of Irish fighters being added to the Bellator roster & some amazing stories around the Boston fight card involving the great Ariel Helwani.
Watch Episode #037 of No Shame below:
Peter was a guest we were looking forward to getting on for a long time, he's such a cool guy and was in flying form from start to finish. Episode #037 is a belter of a chat between two OG's of their respective disciplines. Check it out now, guaranteed to kickstart your Tuesday.