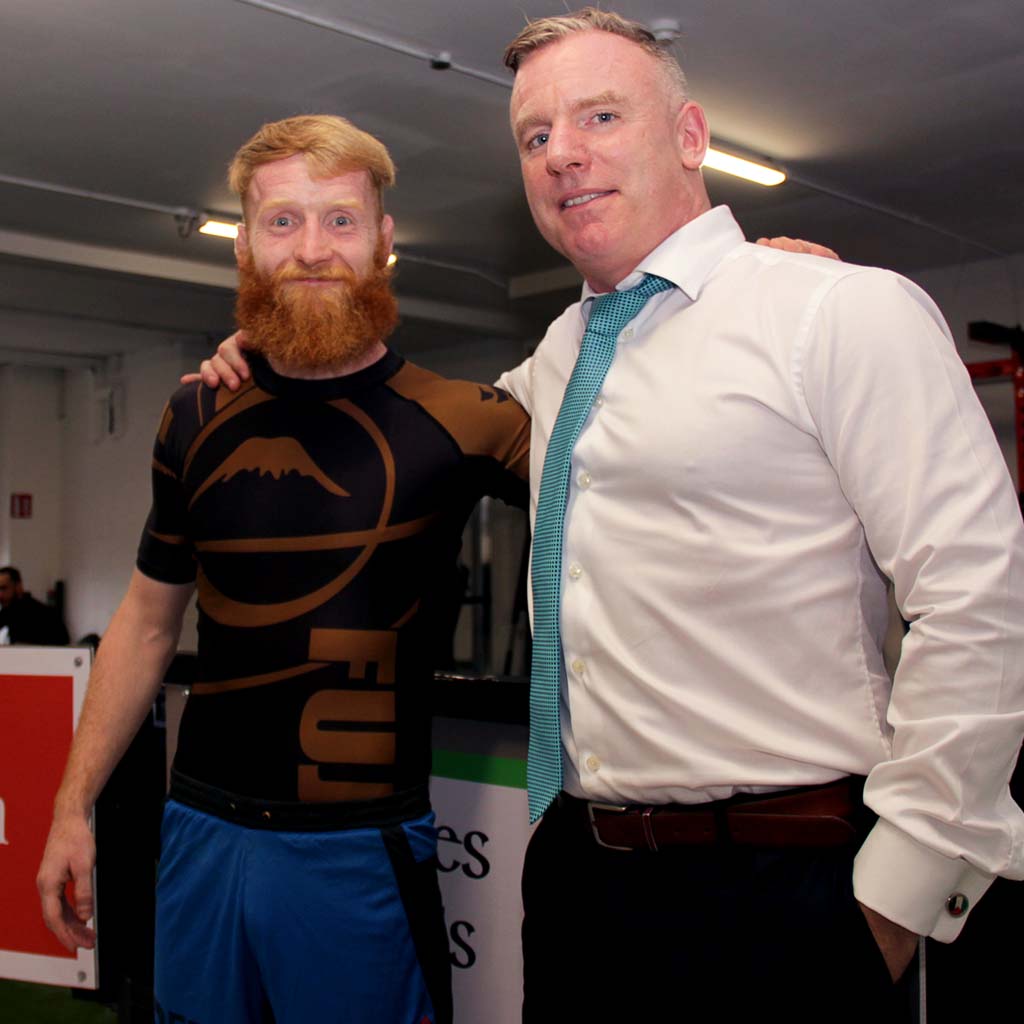 On episode #038 of the No Shame podcast, Paddy is joined by solicitor & human/civil rights activist Gary Daly. Gary runs his own law firm, the highly successful Gary Daly & Co Solicitors, situated in the heart of Dublin's Court District. The man dedicates his life to helping those in need.
Listen to episode #038 of No Shame below.
He's been involved in many civil society campaigns, is a committee member of the Ireland Palestine Solidarity Campaign & has been involved in extensive political lobbying and pressure groups over the years.
Gary tells Paddy about his work with the Apollo House campaign, his experiences in Palestine marching with the people of Gaza & some shocking truths about the US with particular focus on the Vietnam war.
Watch episode #038 of No Shame below.
If you're not too familiar with world history, this episode will be an eye opener. Paddy started his podcast to interview people like Gary, this guy knows his stuff & we're sure you'll enjoy this chat just as much as we did. Largely insightful and vary easy to follow. Some truly powerful stuff in here, stick the kettle on and away you go. No Shame.