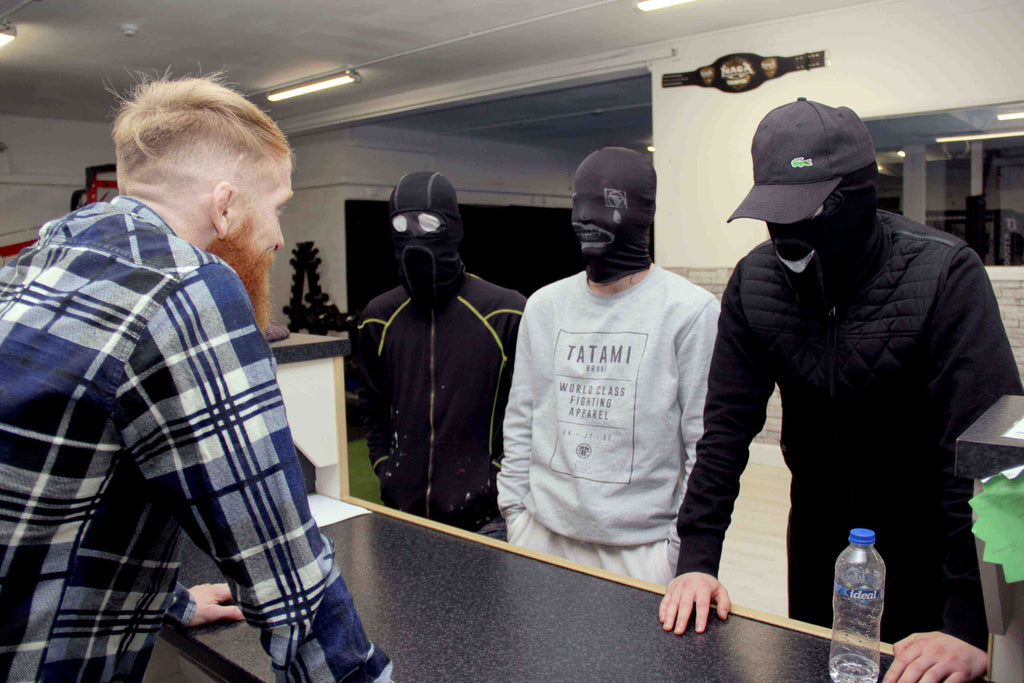 The incredible Subset join Paddy in the studio for episode #048 of the No Shame podcast. Subset, an artist collective, are known for creating some truly stunning projects including the famous Stormzy mural in Dublin that reached over 250 million people. Make sure you check out their website, Instagram & Twitter to see the complete breakdown of projects that they've worked on, needless to say they're all  beautiful works of art.
The guys are on the show to talk about the upcoming Grey Area Exhibition II taking place in the Point Village, Dublin this Friday from 18:00 to 23:00. The Exhibition will showcase over 40 murals, created by 35 artists in the space of 5 days. All proceedings on the night will be donated to ICHH Dublin. There'll be food & drink served with live music & a chance to interact with the artists that have created the exhibits on show. Tickets are just €30 & still on sale now at subset.ie.
Listen to episode #048 of Paddy Holohan's No Shame Podcast below.
If you do one thing of note this Bank Holiday weekend make sure to swing by & check it out it's going to be one of the coolest events of the year. Not only will it be a great night of entertainment but it's for an amazing cause.
Watch episode #048 of the No Shame Podcast below:
These guys are using their skills to help those that need it most, heroes.