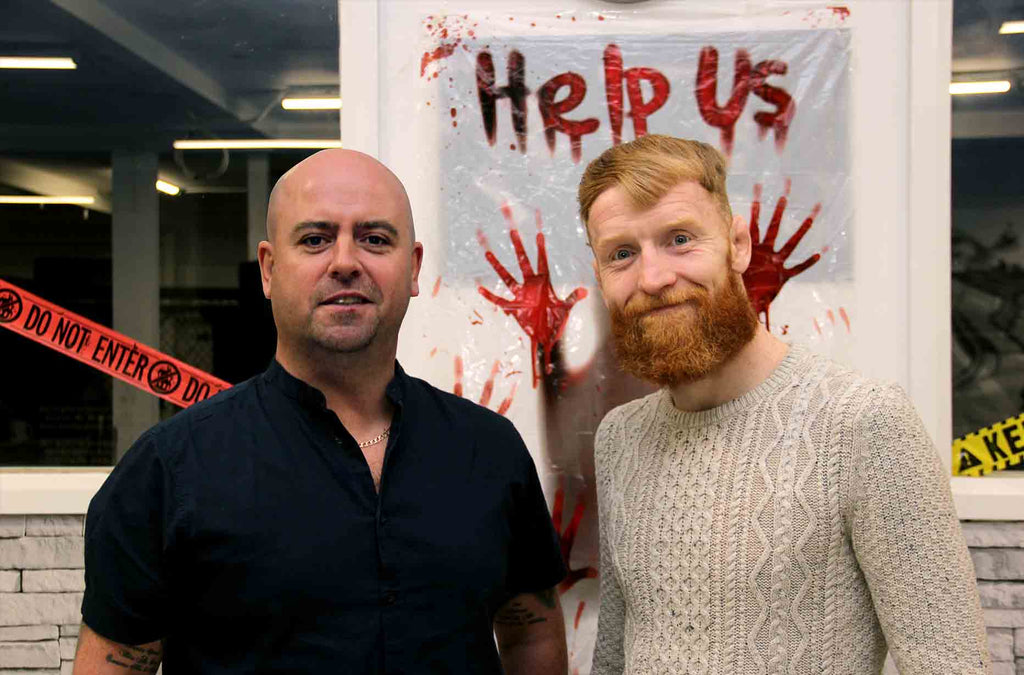 On this weeks episode of Paddy Holohan's No Shame podcast, we're joined by Cllr Cathal King. Cathal, a Tallaght native, is very much a man of the people. He has been a full time Sinn Féin Councillor for Tallaght South since 2003. He has won three elections topping the poll in the last two in 2009 & 2014. In 2012, Cathal became the Mayor of Dublin South, the firs Sinn Féiner to do so in over 100 years.
Listen to episode #049 of Paddy Holohan's No Shame Podcast
On episode #049 of the podcast Paddy discusses the incredible work Cathal has done for his community over the years, including initiatives in areas of Homelessness, Economic Development, Housing & Mental Health.
Cathal has also been & strong supporter of MMA in this country & has helped Paddy on numerous occasions with travel & business logistics surrounding his fighting & coaching career. The lads also offer their views on the recent presidential campaign, which has caused a lot of controversy in Ireland.
Watch episode #049 of Paddy Holohan's No Shame Podcast
This weeks podcast is an interesting take on Irish politics that you don't normally see with great insights into many social & economic issues across the country. Politics & humour don't always mix but in this case it's the perfect blend of No Shame madness. Check it out now. #NoShame