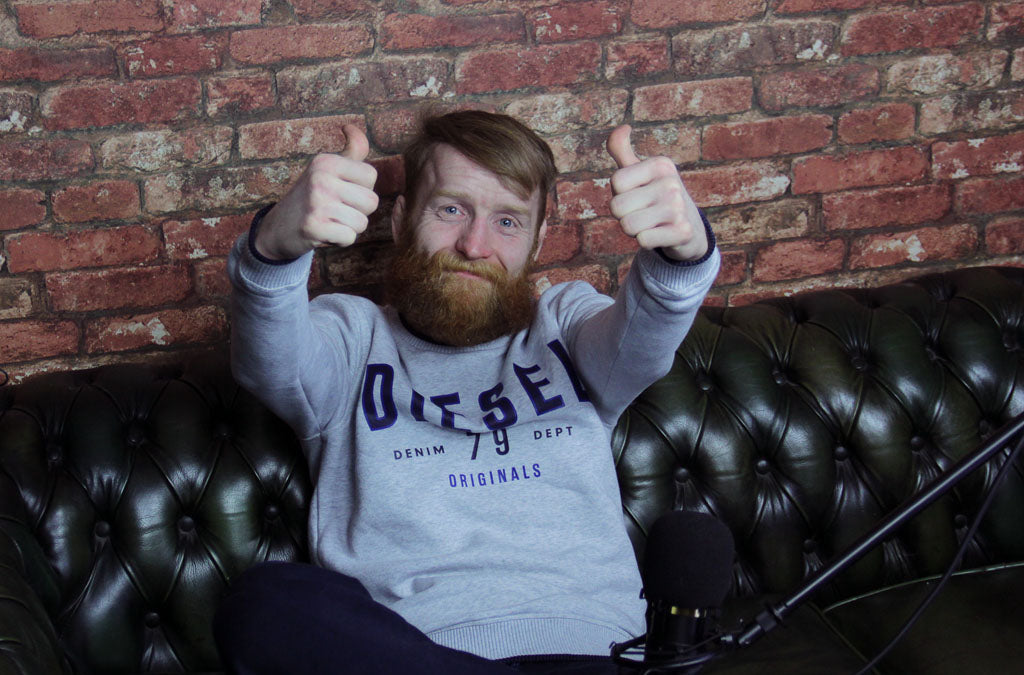 This week we're bringing you the first Hooligan report of 2020. Over the last few day's there's been one story & one story only. The Coronavirus has dominated world news & if you, like us, can't possibly think of anything else to talk about, then this is the episode is for you.
On this week's podcast we reflect on the mood of the population as we face into the great unknown. Sometimes it's the little things that can highlight the severity of a situation, like not being able to hug your ma on Mother's day. It's important not to dwell, because there is a lot to dwell upon right now, a hell of a lot. 
Watch episode #114 of Paddy Holohan's No Shame Podcast below
For every person that goes to the pub there are 10 in his/her place helping the community, particularly those that need it the most. We're all in the same boat & the only way to get back to a degree of normality is by listening to the professional advice, by washing our hands, staying at home, keeping a safe social distance, self isolating where required. Any other course of action will help the virus to spread, putting peoples lives in danger. Lots done more to do.
Amidst all of the chaos there are silver linings. Pollution is down, Dolphins are swimming in a crystal clear Venice, the smog in China has lifted. On a personal level we're getting to spend extra time with our families. Many will joke that we're driving each other crazy, however for many kids they will look back on this time for the rest of their life & one day cherish these quality moments shared with their parent. Maybe in time We'll all look back with pride on these moments, how in the most challenging of times, we were still able to laugh, smile & help those that needed it.
Listen to/download episode #114 of Paddy Holohan's No Shame Podcast
The most important message from this weeks podcast comes from a friend of the show, Niall o'Murchu, 'Wim Hof's mate'. No matter how stressful the situation, always remember to breath, just breath.
The full episode #114 of Paddy Holohan's No Shame Podcast is available now across all the usual  platforms including iTunes, Spotify & Youtube.