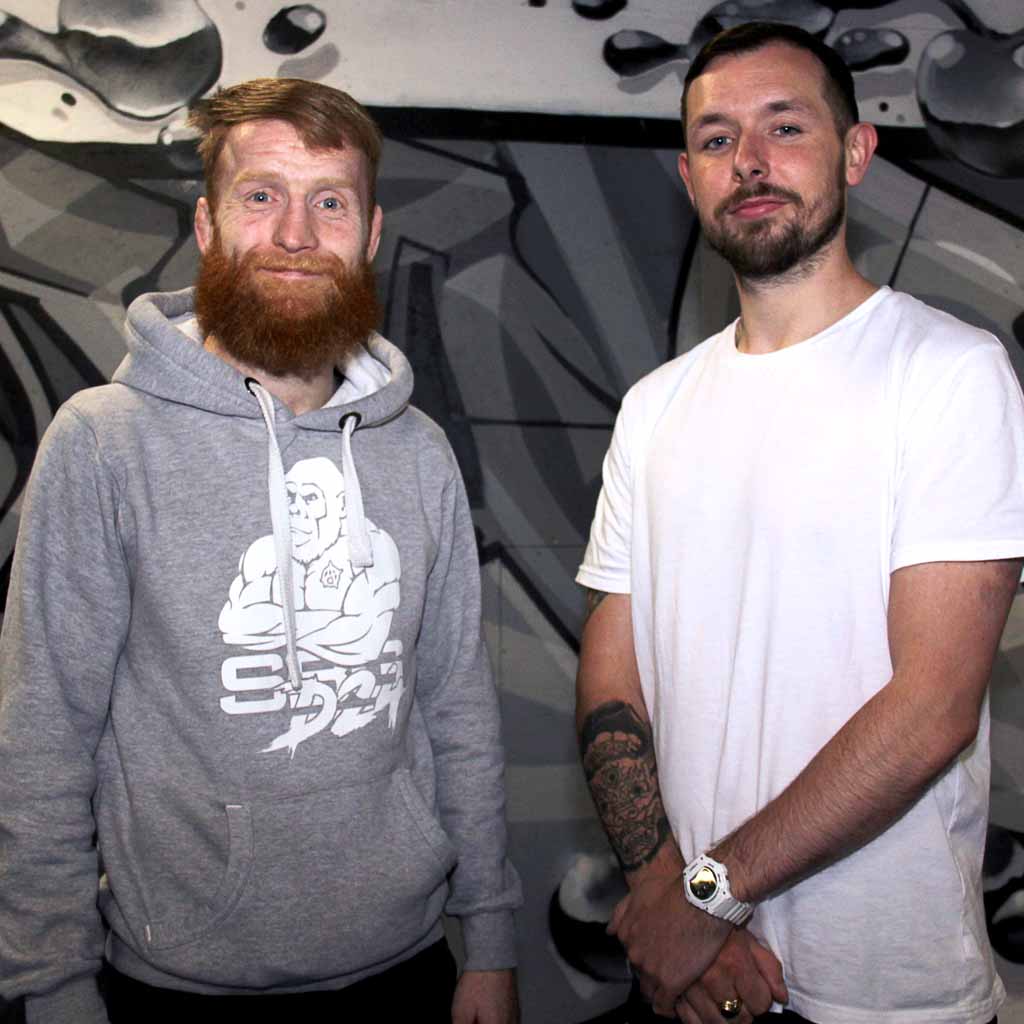 Joining Paddy on the couch this week is Irish rap artist & actor, Paul Alwright. Paul has just released a new album 'Hungry' to high praise from the critics, with some even comparing him to the ancient Irish Seanchai. Having previously released music under the name of Lethal Dialect, Paul's latest album offers a completely new sound to his previous three albums, with many saying it outlines a transition to a more diverse tune. Paul has also had a starring role in one of Irelands highest grossing films "Cardboard Gangsters", taking on the part of Glenner.
Listen to episode #30 below
Paul's lyrics are equally poetic as they are philosophical & this is evident throughout the podcast as the conversation goes down some pretty deep avenues. Episode #030 is one of the most relevant podcasts we've ever had with the two lads discussing in depth some of the biggest issues with todays society. Make sure you check it out, cracking episode with all the usual hilarity that is part and parcel of No Shame.
Watch episode #30 below