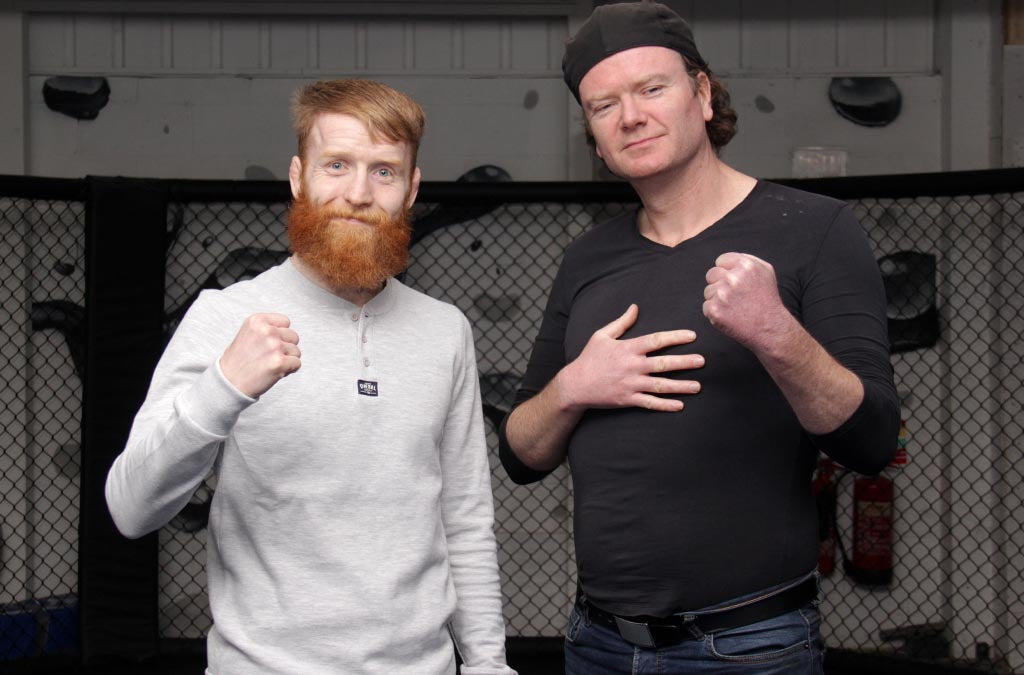 Award winning Director, writer, actor & activist, Terry McMahon joins us in the studio for episode #065 of Paddy Holohan's No Shame podcast. Terry is one of the great minds of our time & during the show, he chats to us about Irish life, culture, the political landscape, his work in the film industry & the importance of humanism.
Some of the theories & ideologies discussed on this week's show are themes that fuel the subject matter for the 2011 film 'Charlie Casanova', written & directed by McMahon. 'Charlie Casanova' tells the story of a ruling class sociopath that kills a working class girl in a hit and run and uses a deck of playing cards to determine his fate. The movie received multiple accolades including Best Independent Feature Film Award at the 2011 Underground Cinema Film Festival.
Terry discusses the differences between Irish & English equity contracts in the film industry by telling the story behind his role in Christopher Nolan's 2005 film 'Batman Begins'. During production Terry convinced Nolan to reduce his two lines of dialogue to one in order to improve the flow of the script. However by signing an English equity contract, it ensured he still receives royalties for his role in the movie. The Irish equity contract he signed for the 2015 movie 'Patrick's Day', offers no such protection & means that he does not receive any royalties for a film he wrote, produced & directed.
McMahon explains how he would have made more money on social welfare than he did during the 3 year production of 'Patrick's Day', despite the fact the movie had a 7 week run in the cinema. 'Patrick's Day' tells the story of a young man's relationship with a suicidal flight attendant & the movie received multiple awards including an IFTA for best script. 
Paddy also discusses his upcoming campaign in the Local elections, drawing inspiration from Terry's powerful speech 'This Is Our Ireland'. McMahon offers his support to Paddy's campaign & explains why he feels the Hooligan's experience in the cage will translate well to the field of politics.
Listen to episode #065 of Paddy Holohan's No Shame Podcast below:
If you're a fan of a deep podcast then this one is most definitely for you. Episode #065 with Terry McMahon is an incredibly thought provoking discussion on where we're at as a society, the challenges we're facing as a Nation & the potential we have to make real & meaningful change if we, the people, stand together against a system that has failed us for generations.
Anyone for a rebellion then? of a Tuesday morning, No Shame style. Check out the full podcast now , available across all the usual platforms including, youtube, Spotify & iTunes #NoShame.